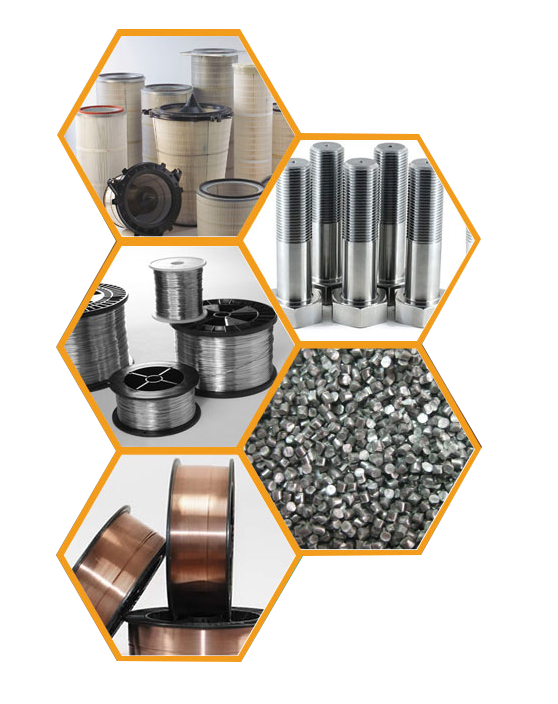 FILTRATION SERVICES
Our filtration specialists offer the best service to our customers.
COMPRESSOR MAINTENANCE & REPAIR
We offers maintenance and repair service for reciprocating compressors
---
MACHINERY DIAGNOSTIC & ANALYSIS
WE provides equipment and automated systems for monitoring, analyzing and interpreting compressors, generators, pumps, turbines, engines and most rotating and reciprocating machines
INSTALLATION & MAINTENANCE & REPAIR
With our fully trained staff of engineers and technicians, we are able to provide on-site installation of machinery, equipment and components.
Grace FZC is a dynamic company that combines the qualified multi-cultural human resources, leading innovative approaches, and integrity required to achieve customer satisfaction and quality performance.
---
---
Kuwait
ST GROUP OF COMPANIES
Mirgab area, kuwait city, state of kuwait
Website: www.stgroupwll.com