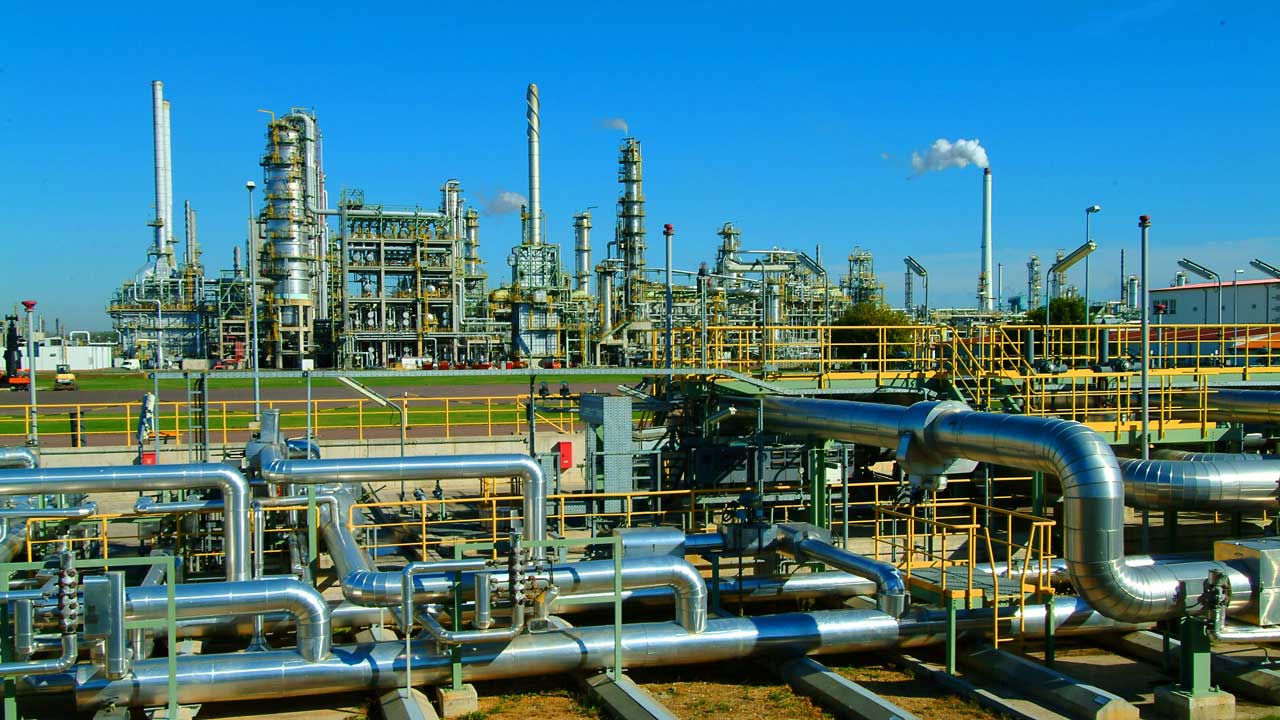 Why Grace trading F.Z.C
---
Grace FZC is a dynamic company that combines the qualified multi-cultural human resources, leading innovative approaches, and integrity required to achieve customer satisfaction and quality performance. We are proud of our employees with an honest, safe and helpful working environment, where every employee individually and collectively, dedicates himself to providing our customers along with exceptional workmanship, extraordinary service, and professional integrity
We are very proud of the reputation we have earned in delivering the highest quality and standard of services to all our clients. We are committed to sound business principles, good corporate governance, professional management and running a competitive and sustainable growth.
---
We serve Primary Metals, Pulp & Paper, Mining and Power Generation industries. We help our clients to ensure bulk oil quality, Hydraulic and Lubrication systems reliability and product quality.
We supply various offshore equipment with high quality standards and reasonable cost. We specialize in manufacturing and supply of DNV certified units and anode cathodic protection.
---
To realize long-term relationship of value with our clients and partners by using highest quality standards of construction solutions as well as employing the lasts innovative technologies and management techniques. To invest in and maintain a strategic partnership with our customers that will form the cornerstone of the company's future.
To be the leading provider of engineering and construction services in the Gulf Region, and providing contracting services of unrivalled quality and reliability to our customers.
Suspendisse pretium arcu et fringilla blandit. Integer dapibus accumsan ante vel lobortis! Morbi malesuada.
Interdum et malesuada fames ac ante ipsum primis in faucibus. Nam justo metus, placerat eget sagittis id, posuere eget ante. Morbi bibendum pos.
---
OUR CLIENTS